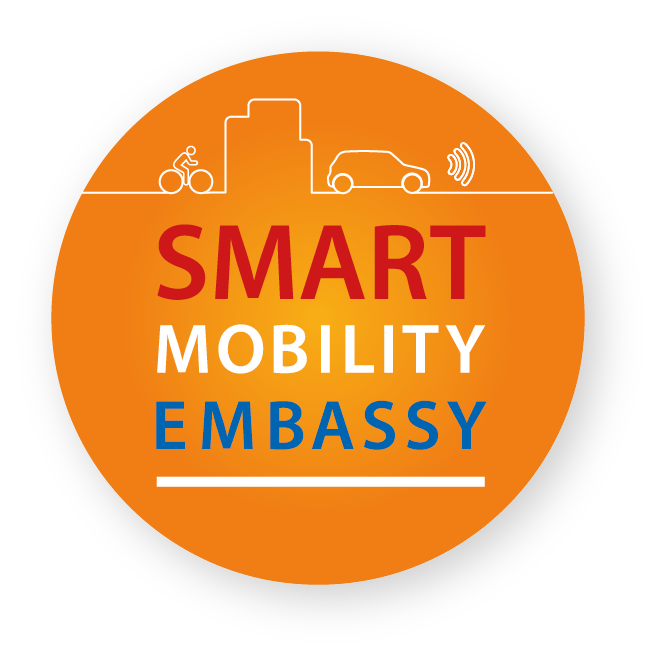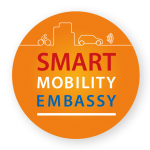 California is one of the regions defined as a focus region by the participants in the Smart Mobility Embassy. To identify opportunities for internationalization, we are keen to work together on a roadmap for California. How do we export our knowledge and experience in the field of smart mobility, how can we develop knowledge together, how do we set up collaborative projects and how do we link up all the opportunities we have identified?
On Monday, September 21, from 4 p.m. to 6 p.m., the Smart Mobility Embassy invites you to provide input for a broad-based roadmap during an interactive (online) session.
The questions that will be covered include:
Where will the focus be placed? What knowledge, services and products have the potential to be brought successfully onto the Californian market? What target group do we have in mind in California in relation to this issue and what interesting opportunities are there?
How can we help each other in the Netherlands to capitalize on these opportunities?
What activities need to be placed on the agenda in this connection?
What contribution are you able and willing to make to achieve this aim?
PROGRAM
4 p.m. – 4.15 p.m.: Welcome & introduction by Smart Mobility Embassy
4.15 p.m. – 4.30 p.m.: Introduction to California
4.30 p.m. – 5.05 p.m.: Session round 1, choice between Connected & Automated Vehicles and the transition to zero-emission mobility
5.05 p.m. – 5.40 p.m.: Session round 2, choice between Urban Mobility/Strategy and Sustainable Logistics
5.40 p.m. – 6 p.m.: Results of session & follow-up
Sub-sessions
Round 1:
The transition to zero-emission mobility
Focus on electric transport and charging infrastructure.
Connected & Automated Vehicles
Technical possibilities from the perspectives of the infrastructure sector and automotive industry, with a particular focus on the government's approach in terms of encouraging developments and allowing vehicles onto the road.
Round 2:
Urban Mobility/Strategy
Mobility issues in the urban environment, including advice and modeling relating to the use and distribution of various transport modes, spatial planning and Mobility-as-a-Service concepts that contribute to a livable city (traffic flow, emissions, etc.).
Sustainable Logistics
How do you organize governance for sustainable logistics that is backed both by the government and the logistics market.
Would you like to contribute your ideas on the roadmap for California? You can register for the session on September 21 using the form below.
This session is exclusively for members of the Smart Mobility Embassy.