9 June – 17:00 – 17:45 (CET)
On June 9th the Smart Mobility Embassy will bring together experts to discuss a common challenge;  How can an area-oriented approach help us achieve mobility policy integration?
In the Netherlands more and more regions and cities are choosing an area-oriented approach to achieve environmental policy integration. Although an area-oriented organization model does not exist, we are interested to share some examples and challenges around area-oriented approaches. Frameworks and guidelines are established at the national level. To what extent can a city, region or area institute its own rules for integrating smart and sustainable mobility? And are there options to make use of the regional agreements and approaches for mobility in other cities/regions?
Every city has its own region-specific challenges. One city might be combating traffic congestion from cars, while another is struggling with properly directing the volume of cyclists riding through it. Is there a connection between housing availability and mobility needs? The nitrogen pollution crisis requires a comprehensive approach to social challenges. And how can a data-driven assessment framework help with making the 'right' choices?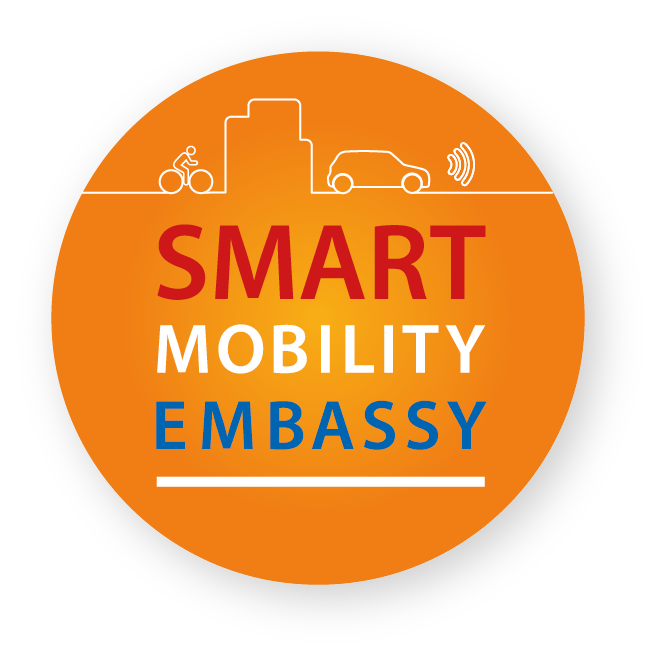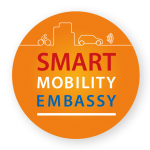 About the Smart Mobility Embassy
The corona virus has put us into a world lockdown. However, we can digitally connect with almost the entire world. Reaching further has never been this easy.
When we work together with other countries, we do what we have done for decades. We go on trade missions and search for opportunities, build relationships and do business together. This is a very successful strategy and a great opportunity to showcase a country's unique proposition.
But it is time for a different approach! What if we can join forces, not based on our nationality but on our common purpose. A world where mobility means affordable access for all, with zero missions and without casualties.
We want to create opportunities that did not exist yesterday. We bring people, knowledge and expertise from different organizations and countries together. By having an international community, every challenge is tackled from different perspectives encouraging creative approaches and solutions. Therefore, the Mobility Embassy is creating new pies that can only be cashed in by working together.