Smart Restart
The COVID-19 pandemic has changed the whole world, including the world of mobility. In the Netherlands we experienced an "Intelligent Lockdown". Although the consequences are difficult for all of us, this period also presents us with an opportunity. The Connekt Network is convinced that we can emerge stronger from this crisis. Members of Connekt have worked together on a Smart Restart program and identified three initiatives that can make a genuine contribution to our mobility environment, and in which we as a network can make a difference:
Mobility Footprint program, working from home as a default position;
National program for MaaS; and
Mobility Impact Lab for urban mobility.
The COVID-19 pandemic and its consequences are of course not limited to the Netherlands. Can the Dutch plans contribute to resolving problems in other countries? And are there solutions outside the Netherlands that we can learn from?
You are invited to discuss this with us on Monday, July 6 from 3.30 p.m. to 4.45 p.m. (EST). We will be happy to explain the plans for the Smart Restart and discuss the possibilities at international level with each other. Fill in the form above to register.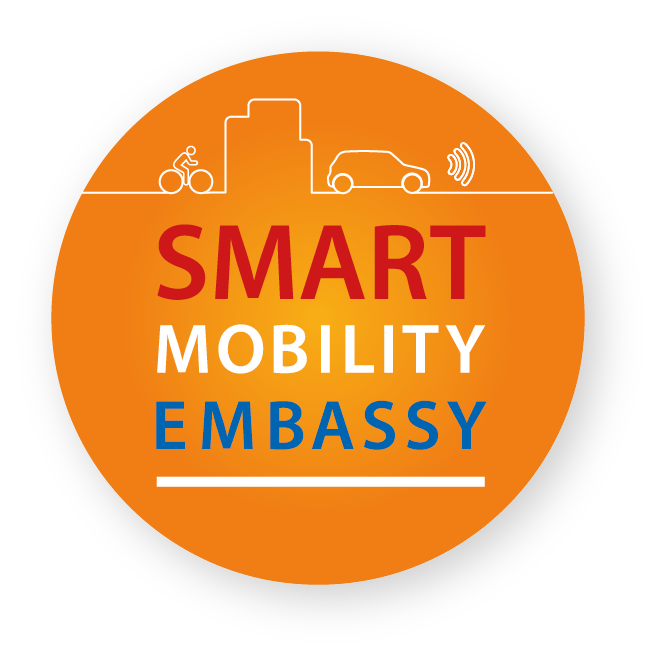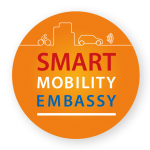 ---