On March 24th the Smart Mobility Embassy will bring together experts to discuss a common challenge; How can we elevate the field of traffic management to create more livable cities?
We

will

discuss

the

possibilities that are created by implementing dynamic traffic management.

We

will

share how public

–

private collaboration

is

an important factor to

com

bine and integrate different

traffic management

solutions.

We

sh

are

different perspectives, get to know each other's

motivations

and

point of view.

That may be a worthwhile

starting point.
In just a few years, traffic management has been transformed from an everyday, passive task for the road authority to an important policy instrument. Technology enables road authorities to manage real time traffic according to multiple parameters. Not only in optimizing traffic flows through insights in traffic intensity, but also by detecting accidents, detecting the air quality and predicting traffic jams. This helps road authorities and city governments to achieve their goals to create liveable cities.
The usage of multiple information sources leads to more collaboration between public and private parties.
How can private parties contribute to traffic management? How is the road authority's responsibility affected when external sources provide such critical functionality? What is best for the individual road users is not necessarily the best for the community.
How can we elevate the field of traffic management to the next level in the coming years? What steps are needed?
This webinar is part of the Smart Mobility Embassy webinar series.
24 March – 11:00 – 11:45 (CET)
About the Smart Mobility Embassy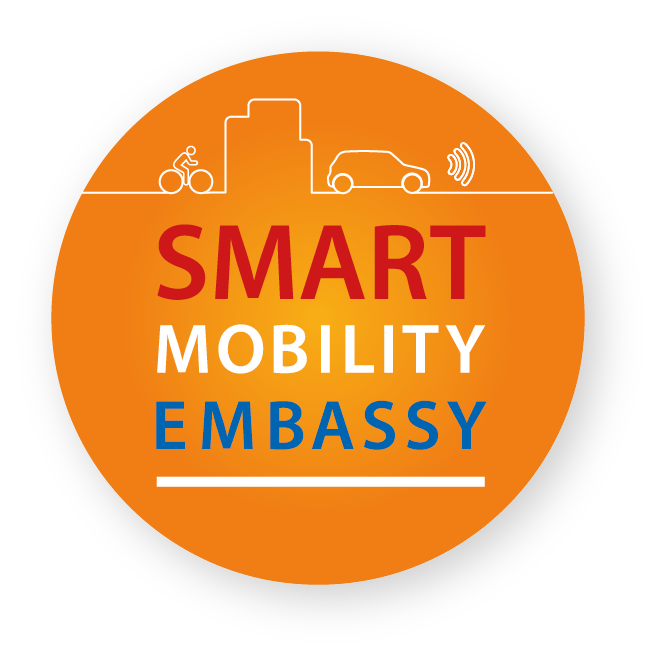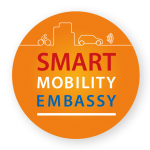 2020 put us into a world lockdown. However, we can digitally connect with almost the entire world. At the Smart Mobility Embassy we have a united approach. If we can join forces, not based on our nationality but on our common purpose, what can we all achieve in addition? A world where mobility means affordable access for all, with zero emissions and without casualties.
We want to create opportunities that did not exist yesterday. We bring people, knowledge and expertise from different organizations and countries together and encourage creative approaches and solutions. Therefore, the Smart Mobility Embassy is organizing a series of webinars to address challenges that can only be solved by working together and collaboration.