Today the seminar "Get Connected" will take place, a meeting between Latvia and The Netherlands, two countries connected in the past, present and future. The seminar is part of the State visit of our King to Estonia, Latvia and Lithuania. One of the topics in the seminar is smart mobility and sustainable logistics.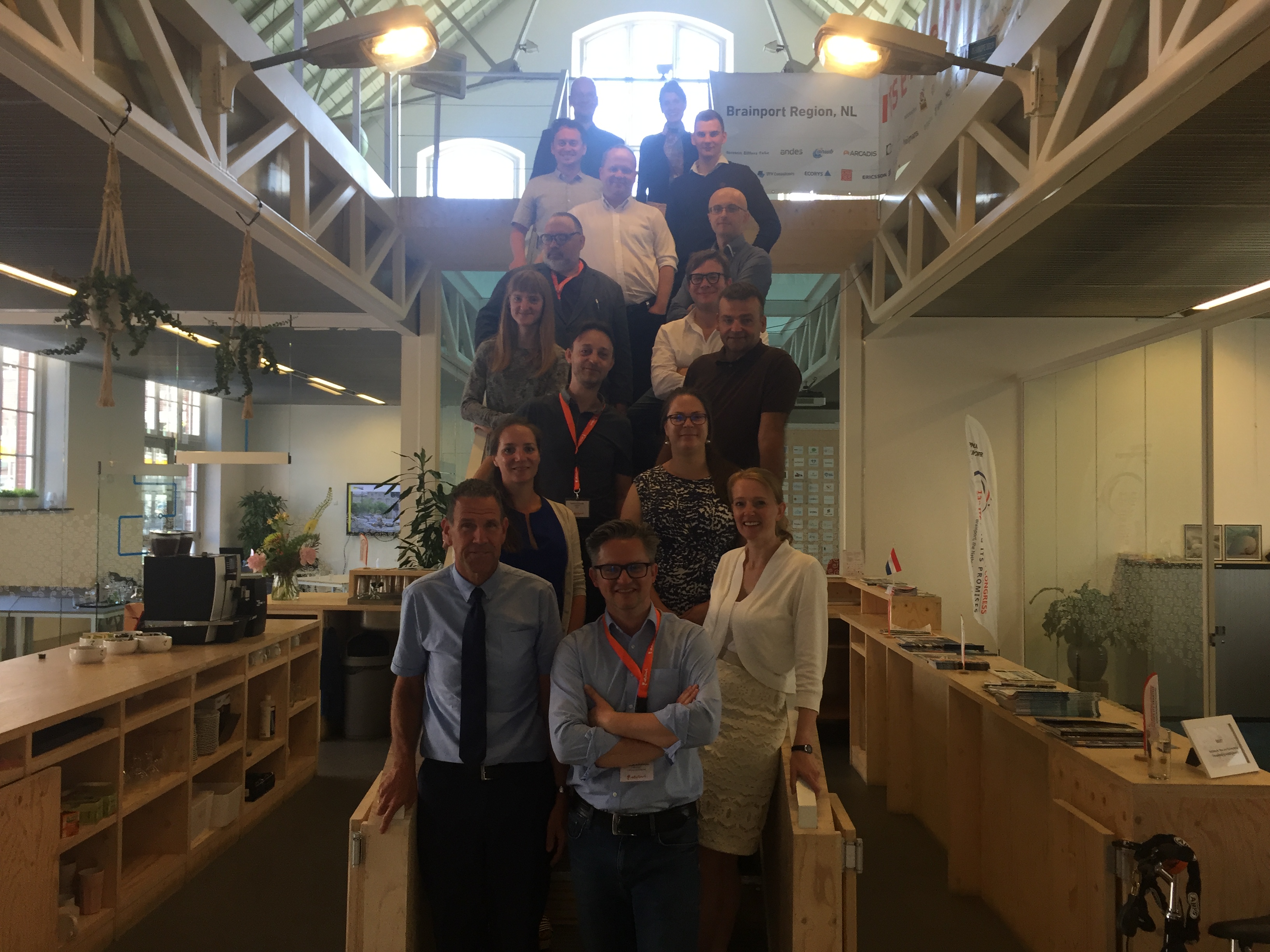 Last week we already had the pleasure to welcome a group of journalist to the Connekt and Smart Mobility Embassy office to highlight the smart mobility opportunities in The Netherlands. We invited our members TNO and Technolution, also taking part in the State visit, to show their advancements in smart mobility and logistics.
Of course, as a densely populated country, with a growing economy and two of the biggest mainports in Europe, we have a lot of challenges when it comes to mobility and logistics. Machteld Leijnse and Marije de Vreeze from Connekt presented these challenges: we have to do six times better in logistics to reach the Paris goals, and the further rate of urbanization is challenging the way we organize our cities. Within the Connekt network we organize communities to meet these challenges. For instance with the Lean & Green Europe program, the Topsector Logistics, the Mobility as a Service community and the ITS Netherlands network.
Jan van der Wel from Technolution and Nicolien Hendrikx from TNO presented some of the solutions we're working on in The Netherlands: what it means to be an intelligent city and how traffic management keeps a city flowing, how platooning of lorries will become operational and how developments in mobility can be monitored.
During the discussion many topics were touched upon, like security challenges for further automating logistics and driving, the role of the bike in the Dutch way of living and how sustainable mobility can be stimulated. We look forward to discuss these topics further during the seminar and the State visit.