Last week, at The Next Web Conference in Amsterdam, there were several 'Road To GES' sessions that focused on solving global challenges. As the sector lead of Connectivity for the Global Entrepreneurship Summit, Connekt took the lead in today's workshop on 'finding solutions in space to create liveable cities'.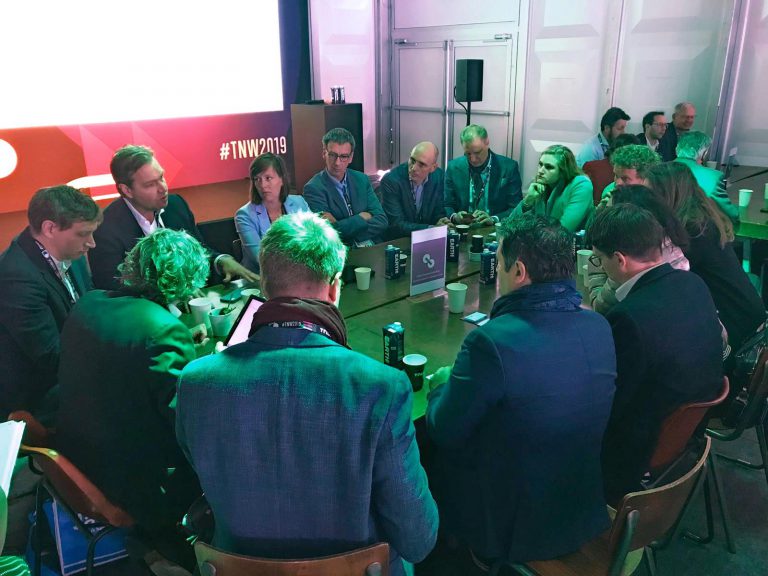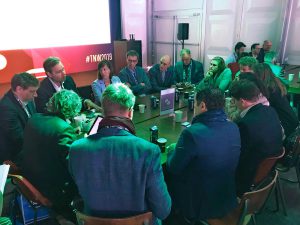 The discussion took a quick turn; going form from a tech perspective to the discussion about how to get social embracement for these connectivity solutions. How do we ensure that everyone on earth has access, can afford it and how do we set this up in a sustainable way?
Big thanks to Niels Hoffmann, Laurens Groenendijk, Martijn Leinweber, Francesca del Monaco, Andrei Bocin-Dumitriu, Nicolien van Eeden, Tim Heijmann, Graham Browning, Joost Carpay, Robbert Mica, Leo Timmermans and George de Boer for their participation and sharing their inspiring ideas!