From 8-13 April, Connekt organized the Smart & Green Mobility program part of the economic trade mission headed by PM Rutte. The mission started in Guangzhou with visits to drone manufacturer EHANG with two test flights in the EHANG 184. This was a unique experience. In cooperation with the Department of Science & Technology of Guangdong Province, the Dutch delegation organized a seminar to share best practices and expertise on future technologies. The seminar led to new contacts and sharing of knowledge between China and The Netherlands.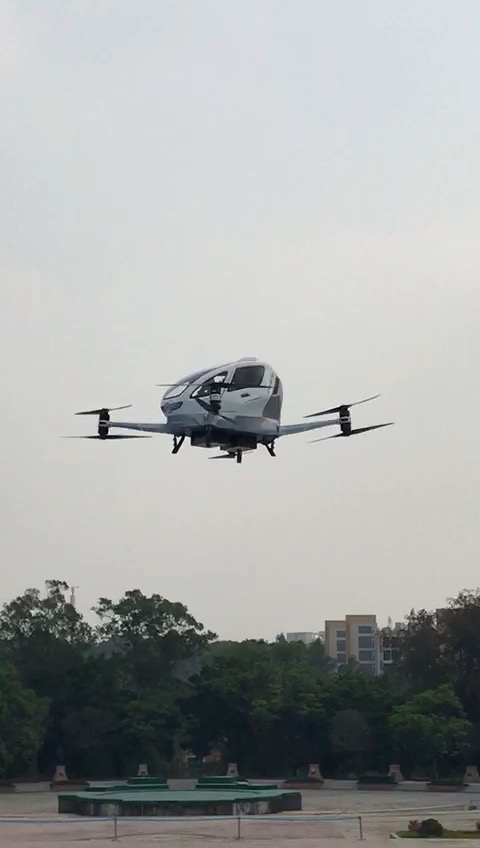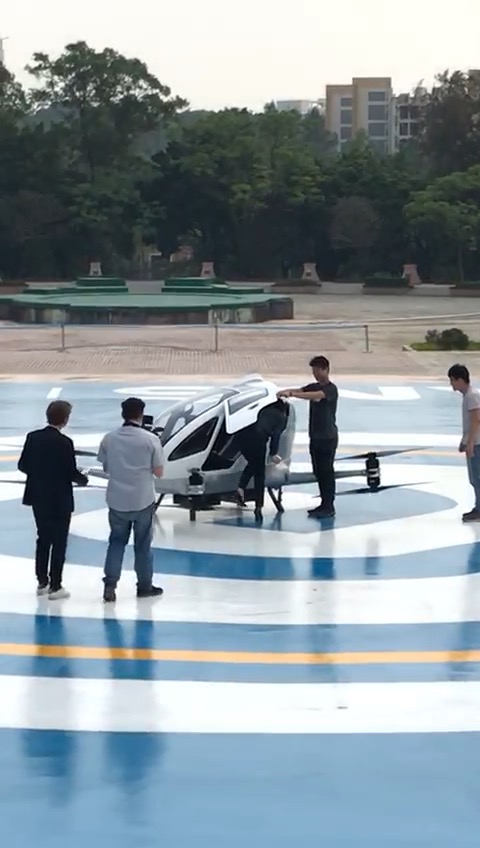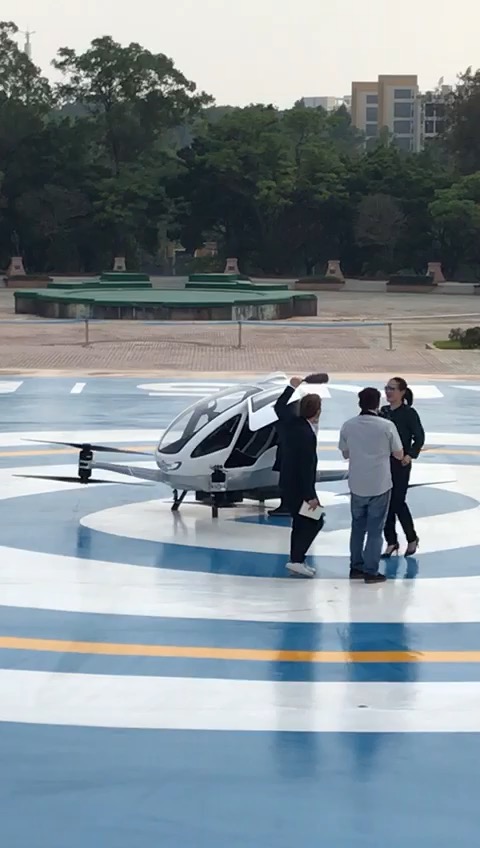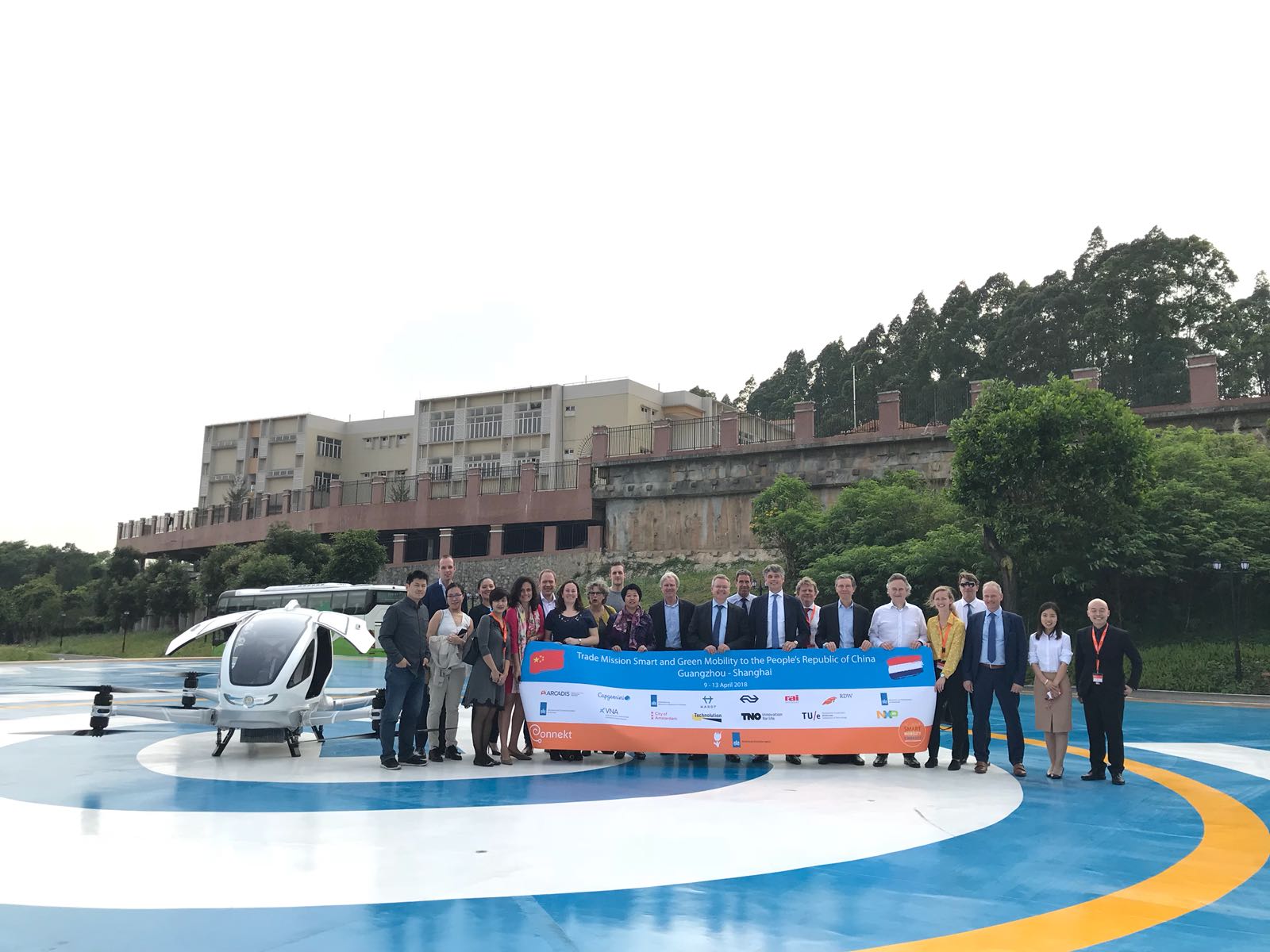 One part of the mission was to meet with companies that are working on self-driving technologies and artificial intelligence. Two promising organizations in Guangzhou are Pony.ai and JingChi. Both were visited by the delegation and they were invited for demo's in their self-driving vehicles.
In Shanghai the focus was on visits to NXP and Huawei. An important message from Huawei was that 5G will connect everything with everything (IoT). 5G will connect the world. During a tour in their 5G Wireless X-Lab they showed their total solutions for household, organizations, villages, cities and even rural areas.

The mission created new contacts with start-ups, companies and governments. It was also a great opportunity to strengthen existing relationships. To get a good impression of the mission, please watch the video: