Connekt Affiliation presents: Top Sector Logistics meets start-ups
On January 31 the Top Team and a number of key players from the logistics industry came together at Connekt to gain an insight into the environment for start-ups in the Netherlands. In the summer of 2016, during Connekt's Disruptive Logistics Technologies Fact-Finding Mission to San Francisco and Silicon Valley, the participants had seen for themselves what the situation is like for start-ups in the United States. In the wake of this inspiring trip we drew up an inventory of start-ups in the Dutch logistics sector.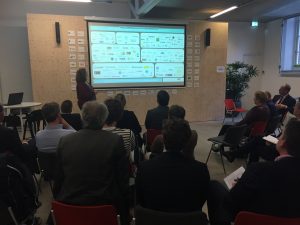 During this afternoon event Aad Veenman first took everyone back to Silicon Valley, where start-ups can raise funds easily, allowing them to scale up their developments with impressive speed. What can the Netherlands learn from the United States and how can we support our logistics start-ups? Albert Veenstra offered an insight into the prevailing environment for Dutch start-ups, after which Machteld Leijnse explained the inventory of start-ups currently operating in the Dutch logistics sector.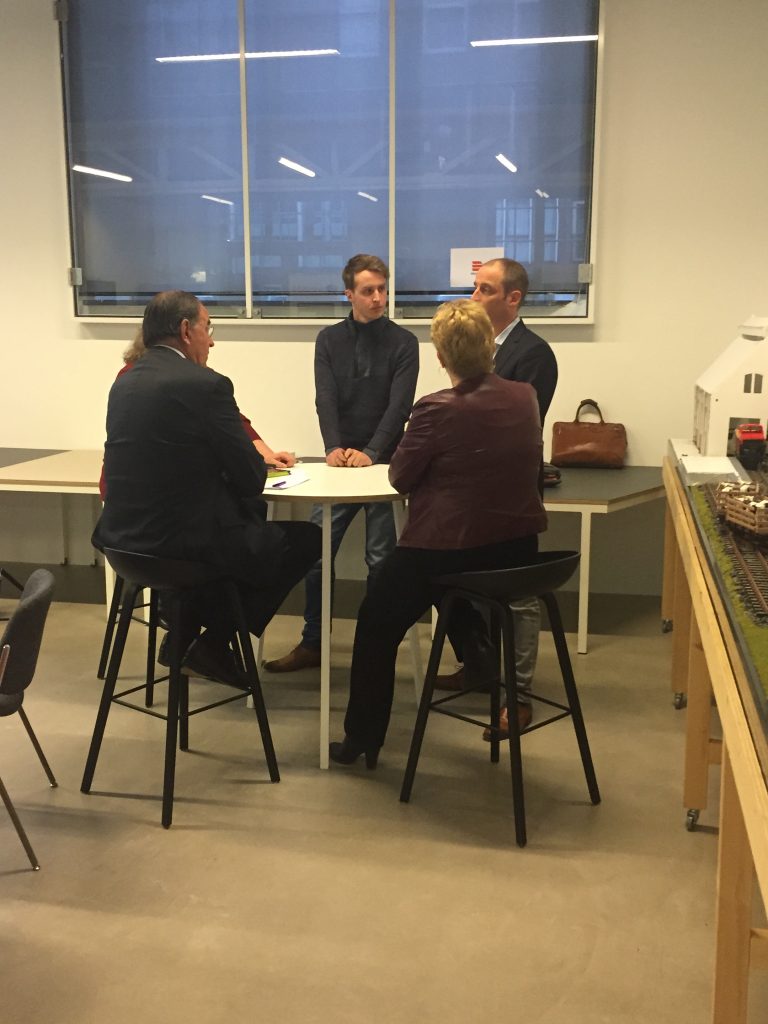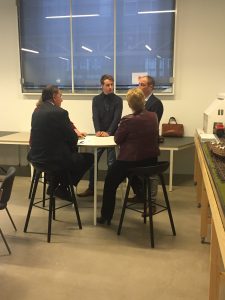 These have been divided into a number of different categories: automation, drones, sustainability, optimization of logistics, new technology, planning, city logistics and safety. During 4 break-out sessions the participants then entered into discussion with the start-ups present to get to know them, find out what they actually need and think about the role that the Top Sector Logistics could play in the developments/innovations concerned. Having been impressed by all the start-ups in attendance, Aad Veenman invited them to the 'experience square' at the Top Sector Logistics Conference, which will be held on March 16 in Aalsmeer.
The session ended with a group discussion on the role that the Top Sector Logistics will potentially pursue.